Welcome to our ongoing overview of nasty UX. Please feel free to send us your own examples. UX Consult Pro is a team of industry experts with years of experience working for Fortune 500 corporations. We create a HOLISTIC audit of your Digital Product to find areas of improvement in UX, UI, Design, Accessibility, and the many other elements that make a complete picture of your Digital Product and its use.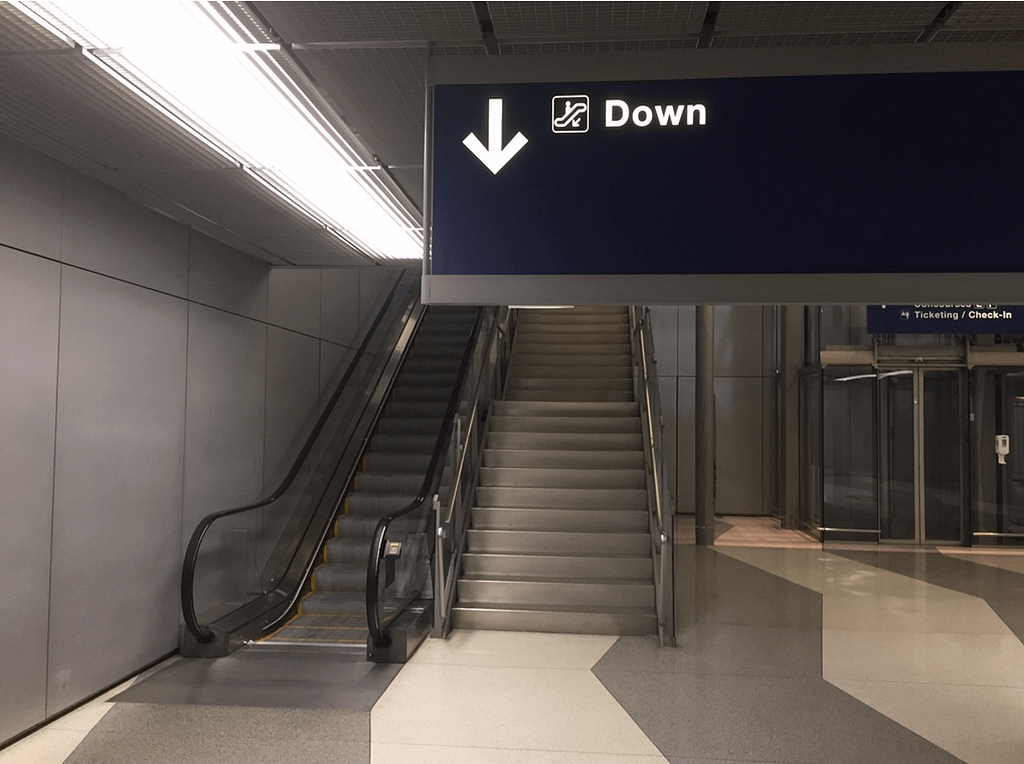 I took this photo at O'Hara airport. The expensive sign not only has little information but also repeats the same information three times, and all the information is inaccurate.
---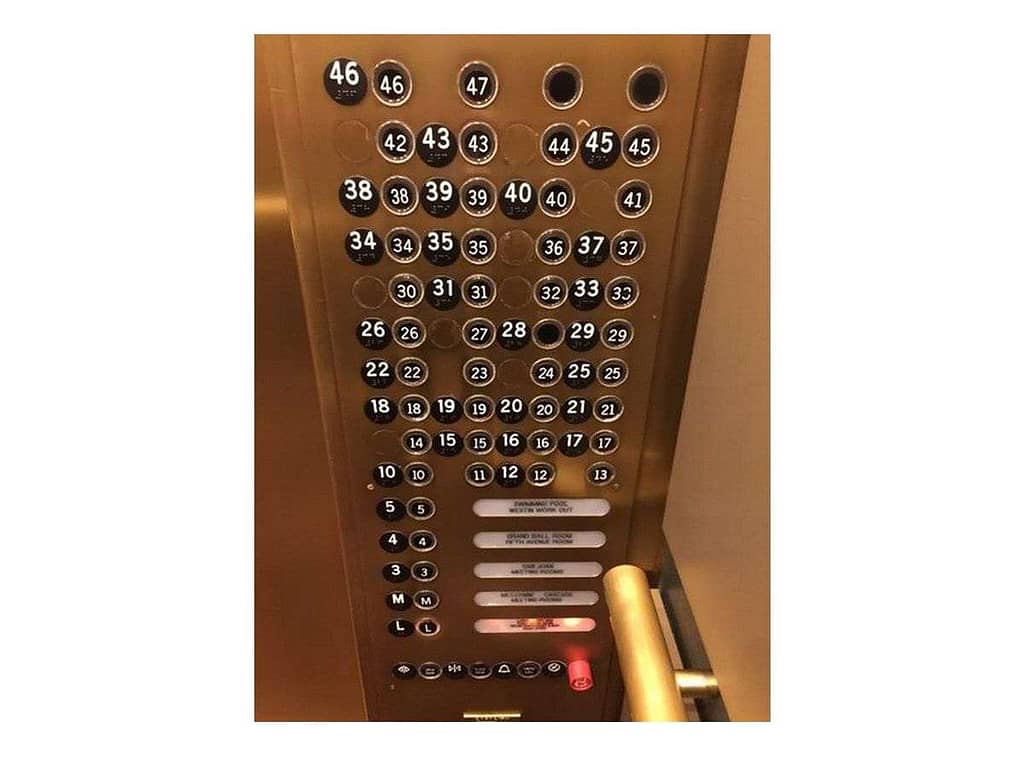 The original buttons in the lift did not have braille bumps. Instead of replacing the buttons, they just stuck the buttons next to the original buttons – and they don't work if you press them (only the original button works). So now you are blind AND confused.
---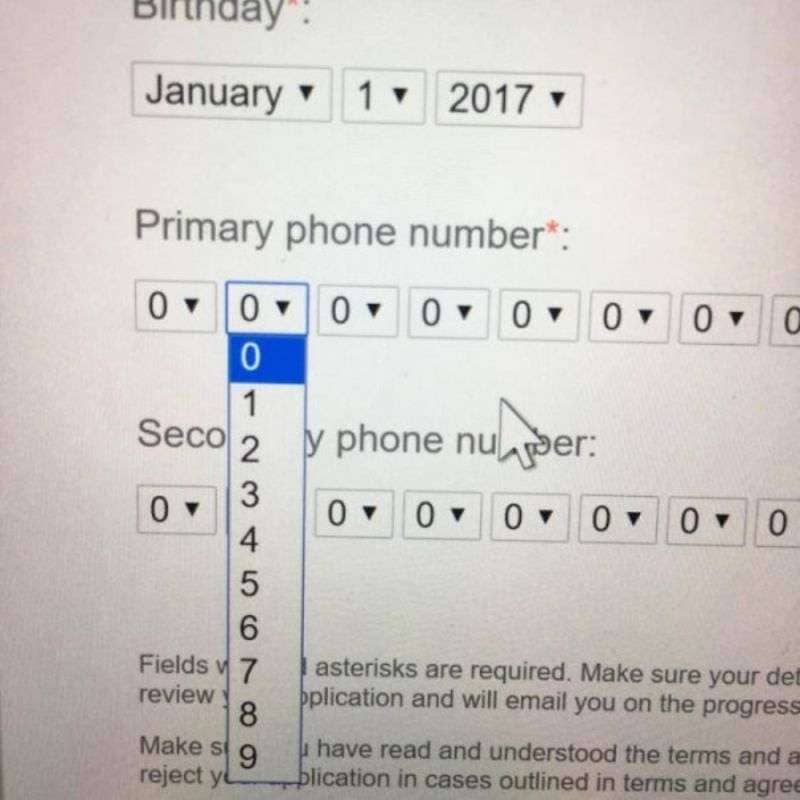 Enter your phone number using drop downs. This is to force the user to enter the number in a standard way, making the user do the heavy lifting on the front end.
---
Another example of forcing the user to standardize data input for the back-end.
---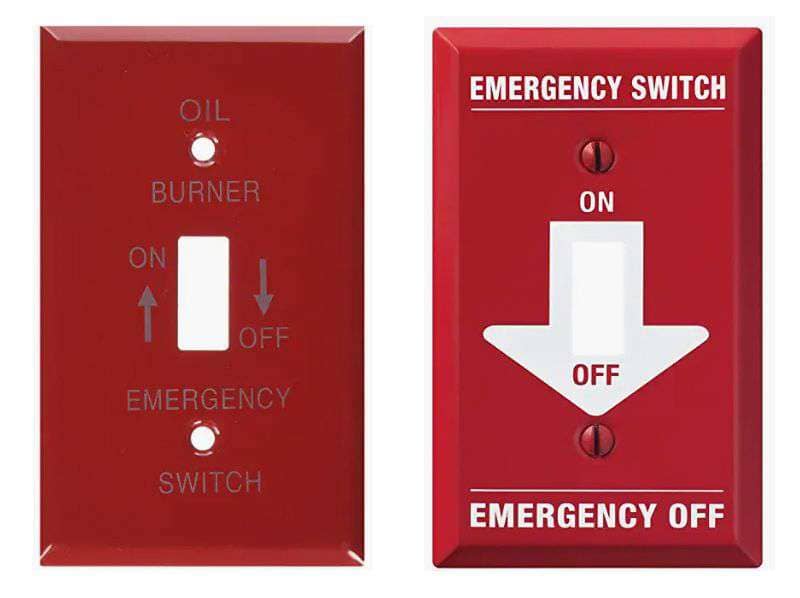 Which emergency switch is clearer to the guy running from a burning building? Real examples.
---

Really? A 12+-letter password? This is the business putting the heavy lifting on the user to save themselves trouble with possible hacks. You may not use more than two identical characters in a row. What are commonly used passwords?
Source Userpilot
---