Each digital product is unique, and each audit reflects that. Here is our general approach that can be customized to fit your product.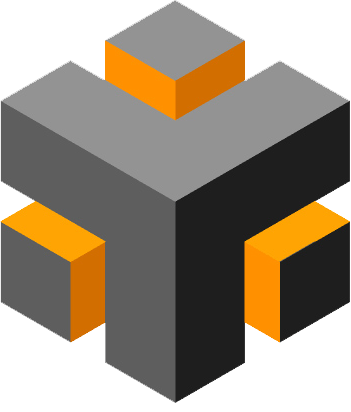 Onboarding
1 We discuss the scope of the audit and checklist all the data that we need to begin the project. All aspects of the digital product are assessed, and a clear agreement is made about the range.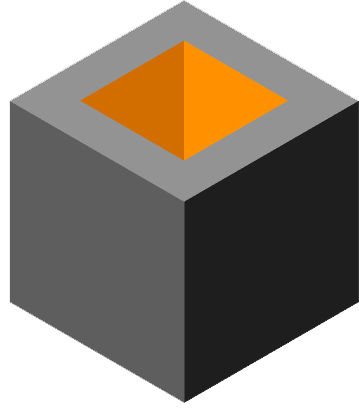 Research
2 We do a deep dive into the legacy aspects of the digital product and the historical documentation. We roadmap the stakeholders and study the metrics. This includes user testing and competitor analysis.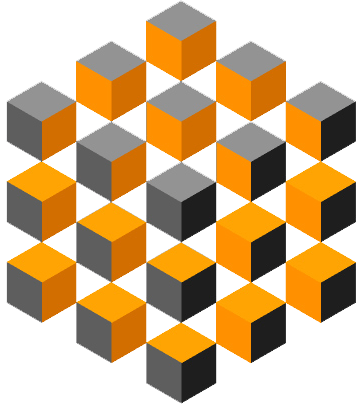 Analysis
3 We create a clear vision of the digital product and then start checking all the aspects of the UX and UI. We assess pain points discovered and test the digital product for technical issues and multiple devices.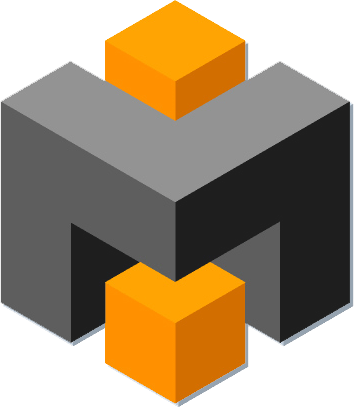 Interviews
4 Nothing is more important than the people who work on the digital product. Interviews are held with the stakeholders to get a larger holistic view of the process.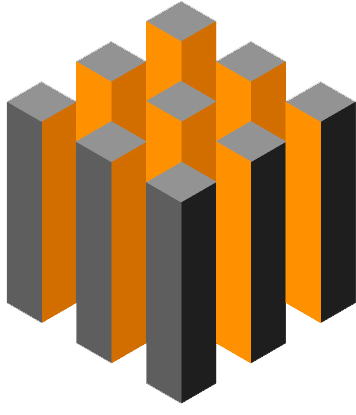 Workshop
5 A workshop is held with the stakeholders to discuss the audit's preliminary results and create an opportunity for improvements, if necessary, and a future state.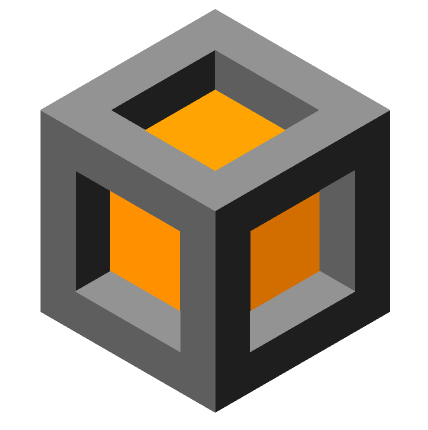 Presentation
6 The audit is delivered as a PowerPoint and a Word document. Also, all the data is captured in an interactive spreadsheet. These can be designed in the branding of the hiring company.