Fine-Tune Your Digital Product
UX Consult Pro is a team of industry experts with years of experience working for Fortune 500 corporations. We create a HOLISTIC audit of your Digital Product to find areas of improvement in UX, UI, Design, Accessibility, and the many other elements that make a complete picture of your Digital Product and its use.
UX Consult Audit
Our Process
We assess your website to
identify strengths and weaknesses
and help fine-tune, focus and maximize its purpose.

UXConsult Pro takes a holistic view of your digital product. We break it down into 23 discrete parts and report on how these parts influence each other, affect the digital product, and compare with the competitors and the marketplace in general.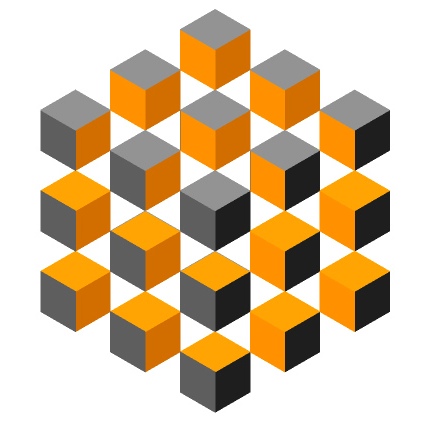 1: Collecting
data
We look at all aspects of the digital product listed here. We identify and list the essentials of the digital product.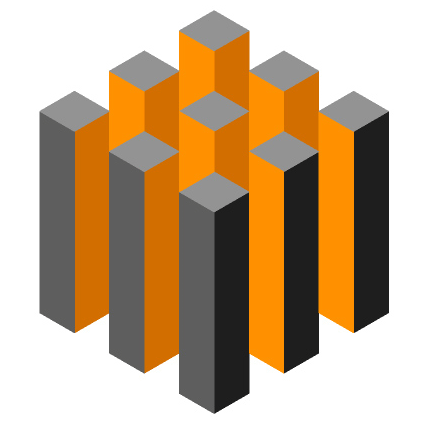 2: Stakeholder Workshop
We invite all the stakeholders for an onsite or virtual one-day workshop that covers all the data and gathers input from the SMEs.
3: Report Generation
The data reported in step 1 is incorporated into the workshop results in step 2 and then edited into a holistic report.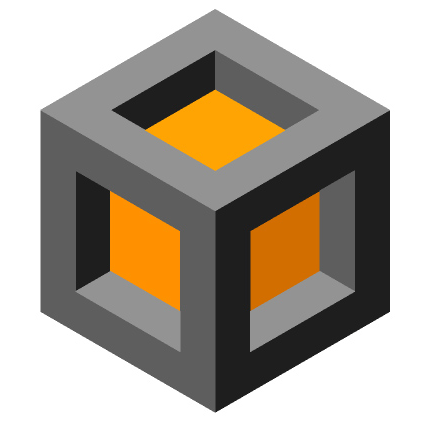 4: Audit Presentation
The report is presented to all the necessary stakeholders with recommendations where appropriate.